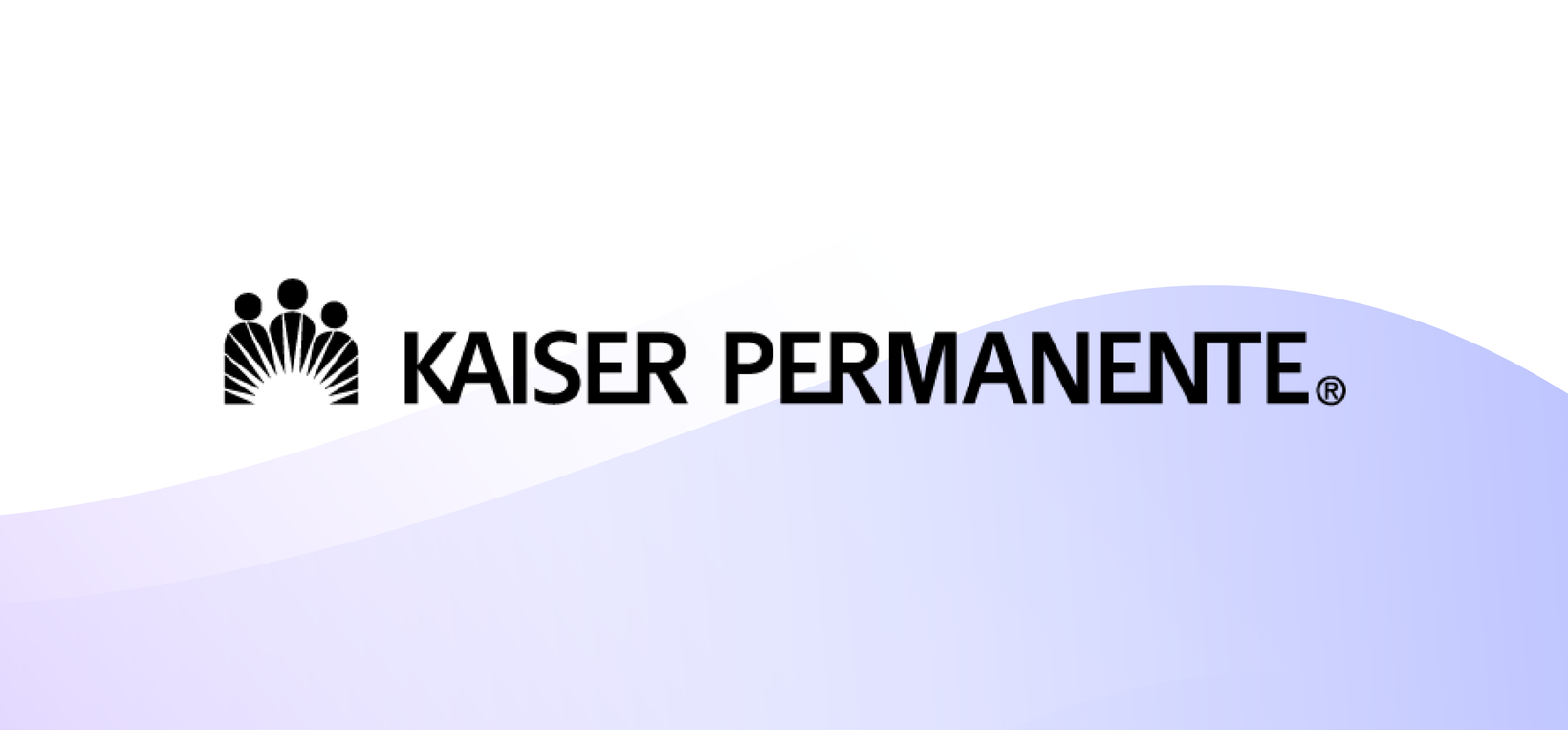 DATE:

AUTHOR:

Nicole Shelby
Connections & integrations
Kaiser Permanente joins the Noyo network
DATE:
AUTHOR: Nicole Shelby
Today we're pleased to announce that Kaiser Permanente, the nation's largest medical benefits provider, has joined the Noyo network as a Sync carrier.
Kaiser Permanente serves over 12.7 million members nationwide, and connected ben-admin partners can use Noyo to manage enrollments for Kaiser Permanente coverage written in all states except Washington.
Ben-admins and benefits software connecting to Sync carriers such as Kaiser Permanente enjoy:
Faster coverage: Groups are connected and enrolled in coverage in days instead of weeks. Ninety-five percent of member enrollment changes sent through Noyo reach the carrier within fifteen minutes; most are completed instantly.

Fewer coverage issues: Noyo prevents bad data from reaching the carrier and detects issues before they impact billing or members' access to care.

High automation rates: Noyo's top-performing carriers automate 90% of member transactions end-to-end, reducing work for Ops teams and brokers.
To learn more and find out how you can activate a connection with Kaiser Permanente through Noyo, just reach out to your CSM to get started!