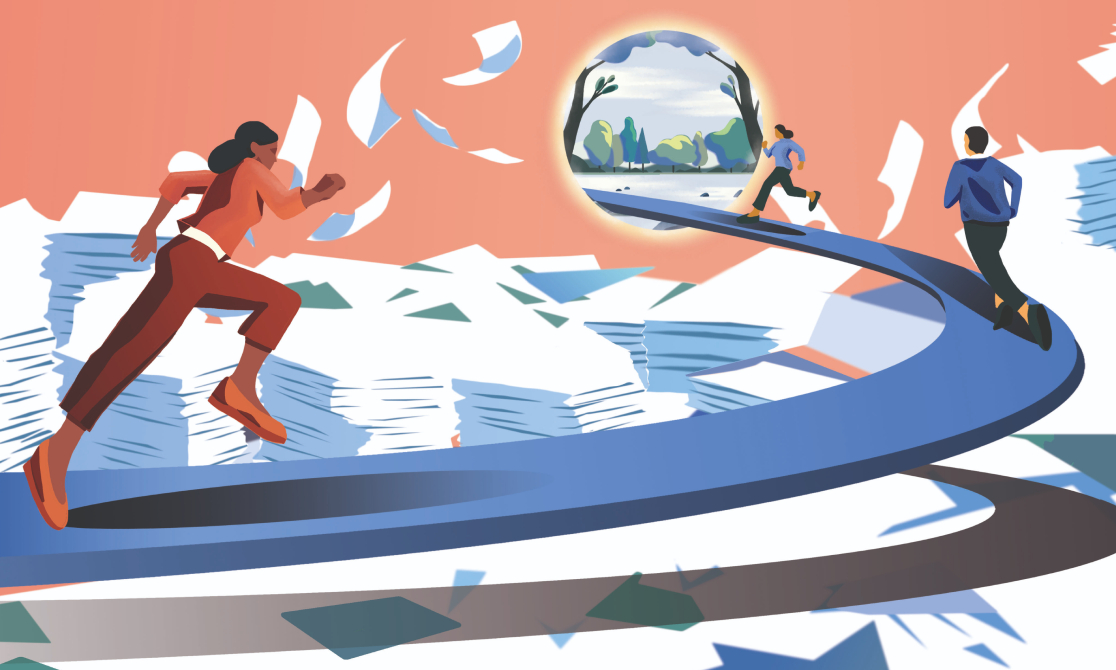 DATE:

AUTHOR:

Nicole Shelby
Dashboard
API
Connections & integrations
Company news
DATE:
AUTHOR: Nicole Shelby
Today we're announcing Noyo Sync, the best way for benefits administration platforms to activate modern, API-powered connections with insurance carriers.
All across the country, developers are hard at work building software to make it easier for people to sign up for, understand, and use their health insurance. The pace of activity in this space is proof that the age of connected insurance is here–we are on our way to a world where insurance information is readily available whenever people are making important health and financial decisions.
Bringing that vision to life will require a sea change in how benefits data is handled. Platforms and carriers will need accurate, up-to-date data about each enrolled member on demand, and they will need the ability to easily transmit this data back and forth.
Noyo solves this problem today for a wide range of insurance carriers and benefits platforms with a powerful set of APIs for managing enrollments and data exchange. Now, with Noyo Sync, we're kicking things up a notch. Benefits platforms that connect to Sync carriers get an unprecedented level of ease, speed, accuracy, and security to totally transform the way benefits are managed.
Over the past two years, we have worked closely with leading insurance carriers to build technology that transcends the technical limitations of legacy systems, unlocking an entirely new set of possibilities for data exchange. We can eliminate manual operations work, radically reduce integration and activation timelines, prevent coverage-impacting issues, and leverage the power of big data for business insights.
What does it feel like to connect to a Noyo Sync carrier?
Developer-friendly APIs designed for quick integration

Streamlined member transactions and lightning-fast installation and enrollment get members covered in days, not weeks

Transparency into the status of every transaction through an easy-to-use dashboard, powered by Noyo's proprietary round-trip confirmation and auditing capabilities

Easier, faster issue identification and resolution through the Reconciliation tool and dedicated Noyo resources

Built-in data security and compliance with rapid, continuous upgrades

APIs that let you build exciting Noyo-powered experiences into your own product
Most importantly, Noyo's APIs enable a new level of customer experience innovation. Fast, agile data exchange will power the next generation of products, features, and services that make the promise of connected insurance a reality. Imagine if customers could see the status of their enrollment as it's being processed at the carrier, or if new pricing models like pay-per-use could be designed for specific products.
Over the past year, we've partnered with some of the most visionary names in health and ancillary insurance to craft this new end-to-end benefits administration experience. Get to know our Sync carriers, including Ameritas, Angle Health, Beam Dental, Brella, Humana, Principal Financial Group, Sun Life U.S, and more by visiting noyo.com/noyo-sync.